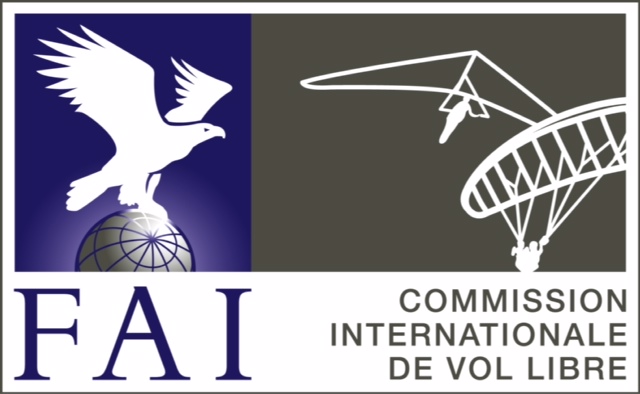 The FAI
The Federation Aeronautique Internationale (FAI), founded in 1905, is the international organization that furthers air sporting activities worldwide. It is the governing body for Air Sports at the world level with more than 100 Member Nations.
FAI establishes rules for the control and certification of world records. It institutes regulations for air sporting events that may be organized by member countries throughout the world.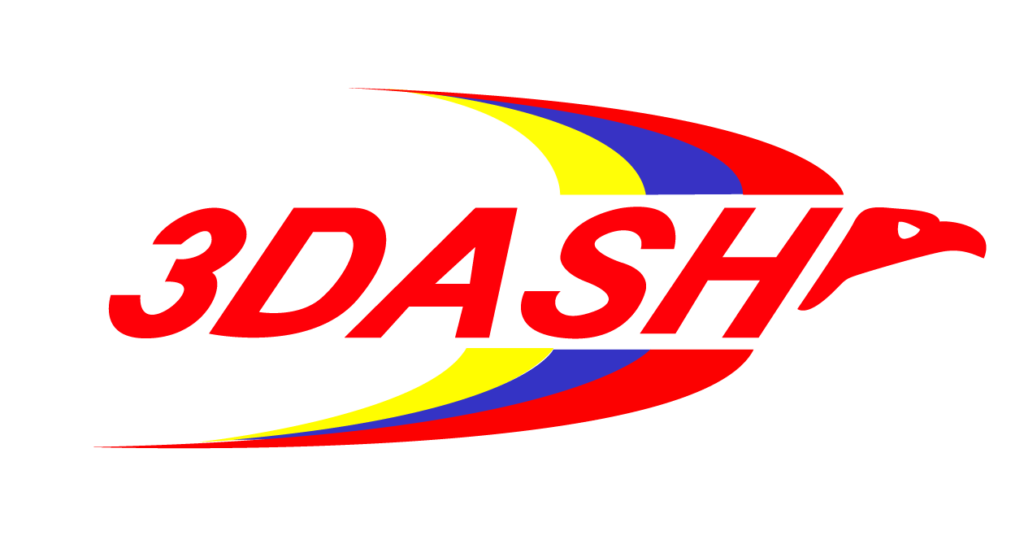 The NAC
The National Air Sports Control (NAC) is a private entity that is the sole representative for FAI in each country.  3DASH Inc. was established in 2002.  3DASH is the ONLY FAI member in the Philippines.
3DASH is recognized by the Philippine Olympic Committee as the ONLY National Sports Authority (NSA) for Air Sports.
3DASH is a founding member of AirSports Federation of Asia (AFA)
The NAC has the sole authority to nominate delegates or representatives for each airsport commission discipline in the country to the FAI. 
The NAC is also responsible for issuing FAI Sporting Licenses for each air sport, reviewing and approving bids from organizers for FAI Sporting events.