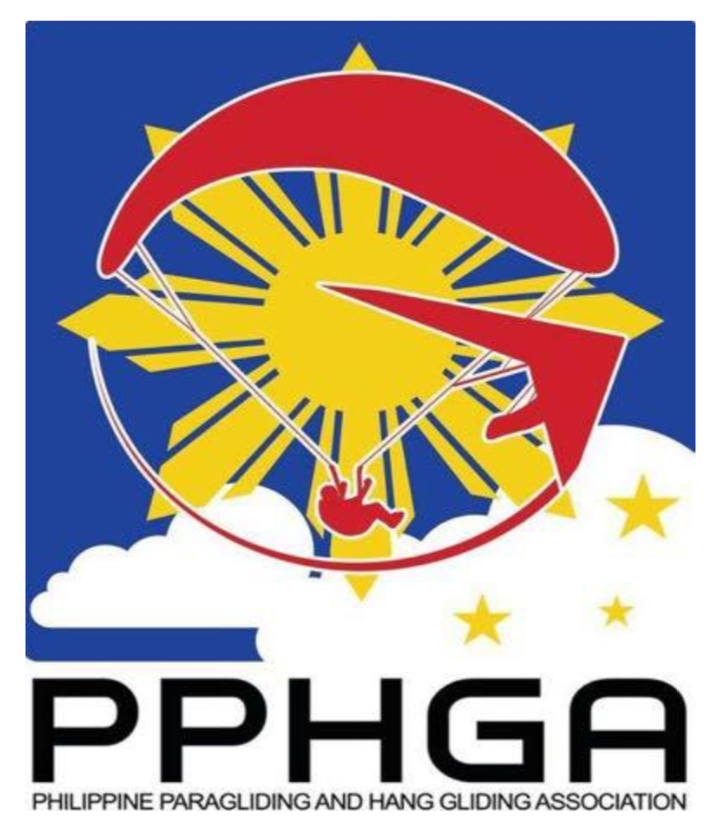 PPHGA is the association for the regulation of paragliding and hang gliding sporting activities in the Philippines according to FAI sporting rules. It was established the year 2010.
In Sept. 2014, PPHGA was officially recognized by the NAC as the only recognized association responsible for overseeing licensing and FAI sanctioned competitions.
The CIVL delegate is an officer of PPHGA and the NAC.
---
What does PPHGA do?
PPHGA's vision is to ensure the future and safety of free flight by promoting, standardizing and developing the sport of paragliding and hang gliding in the country.
PPHGA is the association that issues paragliding National Licenses with FAI Pilot Proficiency (IPPI) level as recognized by FAI CIVL to be at par with FAI safety standards.
PPHGA supports the development of new flying sites and the preservation of existing flying sites.
PPHGA supports the development of the Philippine athletes and professionals (FAI judges) who will be qualified to represent our country in any local and international competitions.
PPHGA reviews, recommends and facilitates applications for FAI recognition of any Cat 2 and Cat 1 competition. They make sure that during these FAI sanctioned events, the FAI sporting Codes 7, 7A, 7B,7C, 7D and S7 are followed accordingly.

PPHGA stays updated with regulations by attending FAI General Conferences, CIVL Plenary and Airsport Federation of Asia (AFA) meetings.
---
Certifications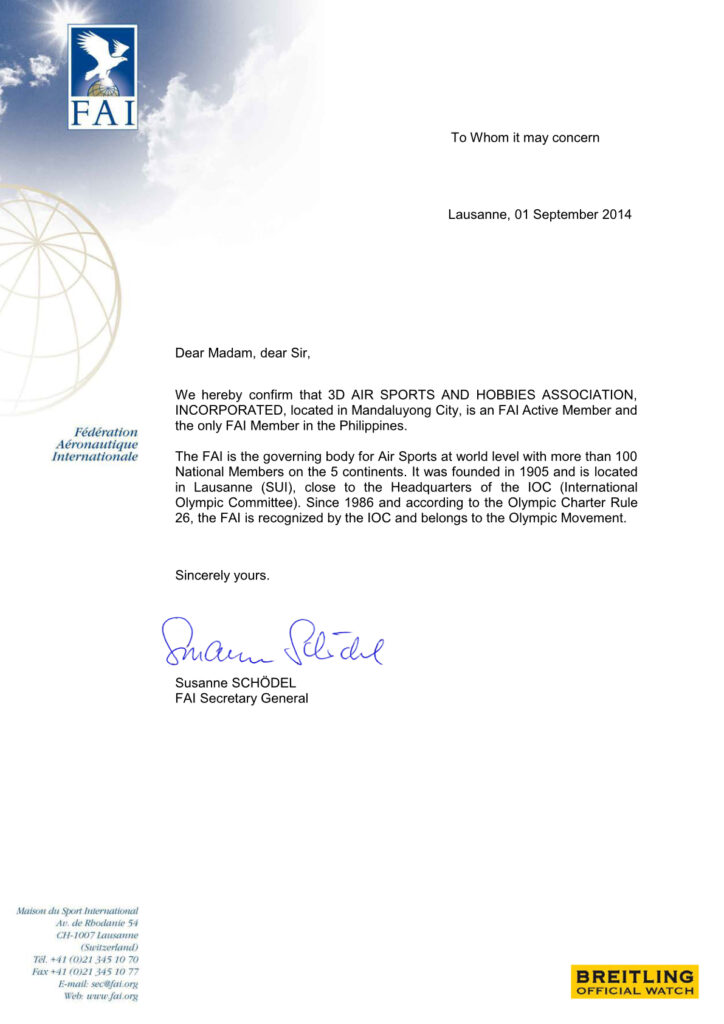 ---
The Team